Maliban displays resilience with double-digit growth despite COVID-19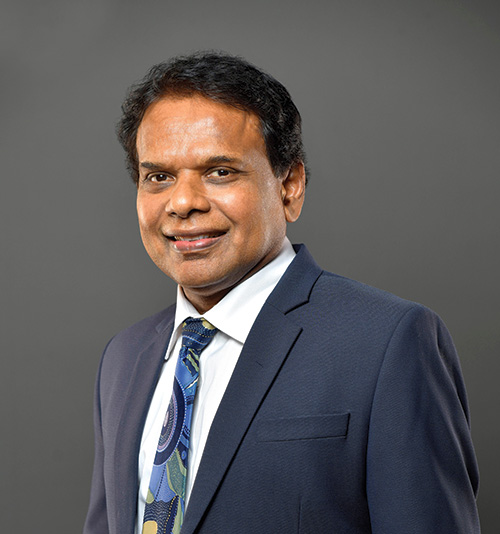 17th March 2021, Colombo:In its battle against COVID-19, Maliban Biscuits, Sri Lanka's leading biscuit manufacturer displayed great strength and resilience while striving to serve its consumers uninterruptedly during challenging times. This astonishing feat resulted in the organization's double-digit growth during the year, standing evident to Maliban's continuous efforts to deliver quality products in line with stringent health and safety guidelines.
Earlier last year, the organization was awarded the COVID-19 Safety Management System certification by Sri Lanka Standards Institution (SLSI), being the first food manufacturing company to do so. The certification reflects a well-planned COVID-19 safety management system which is vital for the safety of the company, its employees, customers and other stakeholders.
Adapting to the first wave of COVID-19 in the country, Maliban began implementing various proactive measures, starting from basic steps of maintaining social distance, sanitization and daily medical screening of its employees by medical professionals. Employees are subject to mandatory sanitization procedures and are provided with extra personal protective equipment to ensure maximum safety within and beyond company premises.
Following protocol, screens have been placed in the factory to maintain social distance among staff by segregating the premises into four major zones. Crossing between these zones are strictly controlled to minimize potential cross contamination. Employees are also provided with face shields, all 3 meals, vitamins C and D, and daily transport – free of charge.
Mr. Ravi Jayawardena, Group Chief Executive Officer stated, "With the strength and commitment of the staff at Maliban, who works unitedly as one team to drive the growth of the company, Maliban was able to see a double-digit growth during the past year."
He further stated, "As a trusted household brand, it is our duty to our employees and consumers that we ensure maximum safety in all our operations and products. By investing over LKR 20 million per month and following collaboration and inspection by representatives of the Ministry of Health, we have placed countless measures which allow us to continue operations while prioritizing the health and safety of our local community. "
Mrs. Kumudika Fernando, Managing Director of Maliban commented, "On behalf of Maliban, I'd like to extend our immense gratitude towards the key drivers of the business – our employees and our customers, for having faith and believing in us to continue serving the nation."
Furthermore, Maliban's finished goods are stored at three different locations - Angulana, Panadura and Ratmalana. These stores operate separately from each other to further minimize the risk of contamination. Subsequently, all employees are educated on health and safety via internal communications, training and demonstrations, to better serve consumers with safe confectionary products.
As a trusted household brand, Maliban holistically supports the local community in its battle against the COVID-19 pandemic. Apart from its internal efforts to ensure a safe and secure environment for its employees, Maliban partnered with the Sri Lanka Red Cross Society (SLRCS) to mitigate the risk of the pandemic in school environments, through the 'SAFE SCHOOLS' project. Alongside these efforts, Maliban also donated its products, special cold storage facilities and highly essential medical equipment to the National Institute of Infectious Diseases Hospital (IDH), aided the Manusath Derana Program and contributed Rs.10 Million to the government's COVID-19 fund.